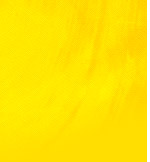 SALES OFFICE:
The Moseley Rubber CO(PTY)Ltd.
Unit 5, Moorings Close,
Lower Hollin Bank Street,
Blackburn,
Lancashire,
BB2 4AH
Tel/Fax:
+44 (0)1254 671457
E-Mail:
info@moseleyrubber.com
FACTORY:
55 Portland Road
Mkondeni
Pietermaritzburg 3201
Republic of South Africa
Telephone:
+27 33 386 9441
Facsimile:
+27 33 386 6048
E-Mail:
paper@hmrollers.com
Rubber Blankets for Extensible Paper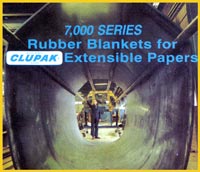 Moseley Rubber has been producing Rubber Blankets for Extensible Paper (Clupak) production up to 2.5 metres diameter x 9.6 metres length for over 30 years.
With an international reputation built on the supply of quality Rubber Blankets, these products are supplied to North & South America, Europe, Scandinavia, Africa, Asia and the Far East.
FLO-VAC Suction Belts
We also manufacture the rubber punched and grooved belts for use on the Flo-Vac suction water removal units still in operation.
EVASET & SUPATEX SLEEVES
We continue to market and sell these textile processing sleeves and bolster to customers requirements and specifications.